Why have investors been selling off Bank of Queensland (ASX:BOQ) shares lately?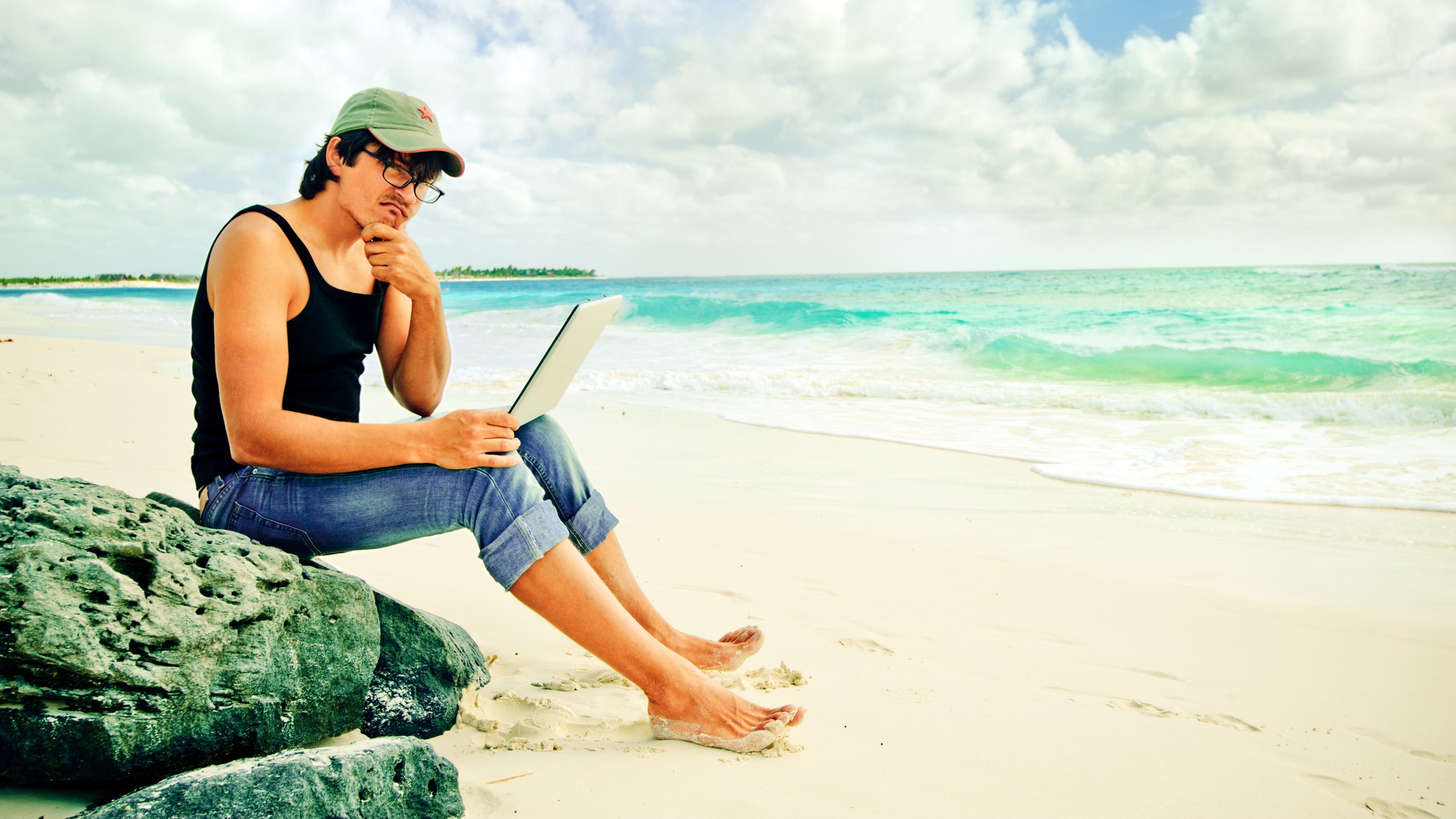 Image source: Getty Images
The Bank of Queensland Ltd (ASX: BOQ) share price edged lower today to finish at $9.28, a 0.54% dip from the previous close.
In fact, Bank of Queensland shares have been sliding this past week, after kissing their 52-week closing high last Monday.
Why have Bank of…