Susan Neill-Fraser's appeal against her conviction for murdering Bob Chappell could go one of three ways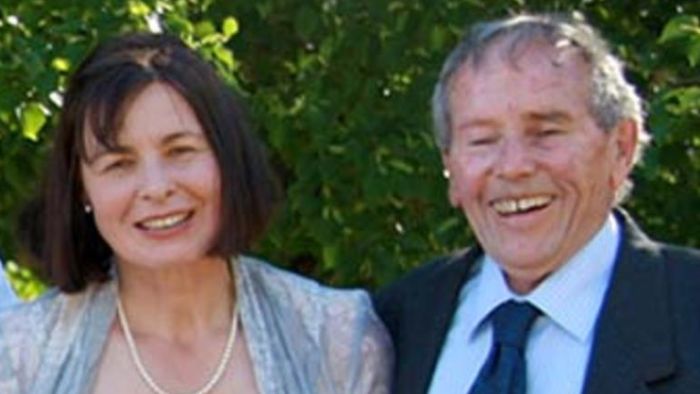 On the 26th of January, 2009, Bob Chappell disappeared from his yacht, moored off the Hobart suburb of Sandy Bay. He was never seen again.
There was no body, no murder weapon and to this day the events of that evening remain unclear.
But for the 12 jurors who sat through the trial of Susan Neill-Fraser, there was enough circumstantial evidence to unanimously convict her of the murder of her partner of almost 20 years.
Neill-Fraser has always maintained her innocence.
Twelve years later, one of Tasmania's highest-profile murder cases will be back before the court in an appeal that could see the judges order a re-trial or Neill-Fraser walk free.
The original case
Neill-Fraser and Mr Chappell had been on the yacht together that afternoon.