LGBTIQ+ Advocates Disappointed by Labor Conference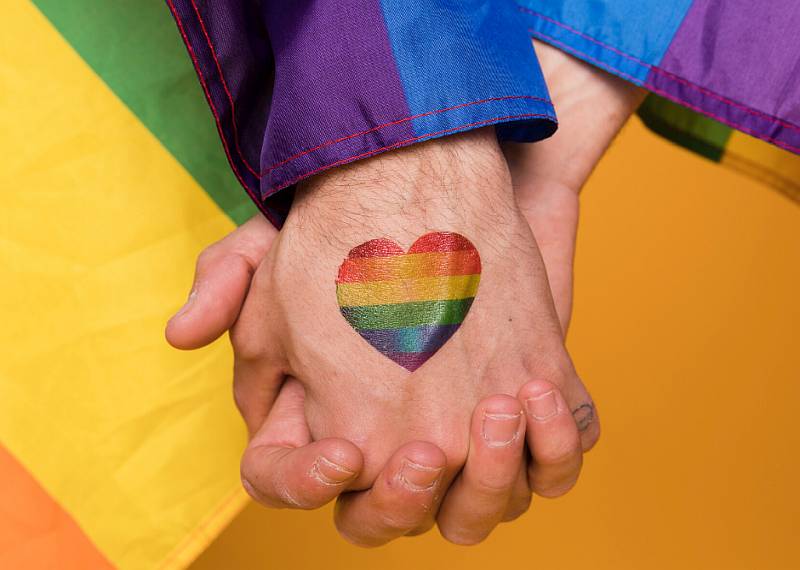 Media release – just.equal, 7 April 2021
LABOR CONFERENCE DISAPPOINTS LGBTIQ+ ADVOCATES
Labor's national conference has improved its LGBTIQ platform but failed to include key reforms, relegating them to the status of resolutions.
The draft national platform submitted to Labor's national conference at the end of March erased many of the LGBTIQ commitments from previous platforms.
After lobbying from just.equal and Rainbow Labor it is understood some LGBTIQ commitments were re-instituted, including vilification protections, improvements to the Fair Work Act, references to HIV, and recognition of LGBTIQ homelessness and mental health issues.
But key reforms such as banning coercive intersex surgeries, improved access to…