Let's Run The Bridge, Hobart – Hobart Run the Bridge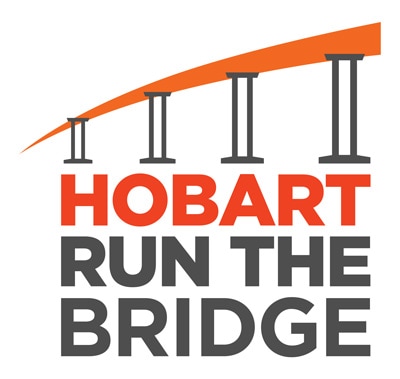 The Run the Bridge event is being held this Sunday with the Tasman Bridge temporarily closed between 6:30am to 9am in the interest of public safety.
Motorists are advised to:
– Anticipate delays between
Bellerive and the Hobart CBD.
– Take the Bowen or Bridgewater Bridge instead of the Tasman, or factor in delays.
Let's Run The Bridge, Hobart – Hobart Run the Bridge